We reward your trust in flying with Hellenic Seaplanes!
Customer Rewards Program - AirSea Club
AirSea Club is the passenger reward program designed by "Hellenic Seaplanes S.A."
AirSea Club members can earn points for their future flights with the company, as well as with partner airlines.
AirSea Club members also receive point redemption benefits by other partner companies, both travel and non-travel related.
The AirSea Club passenger-member selects a Greek destination of his choice and Hellenic Seaplanes converts the points collected in his card into travel miles.
Through the AirSea Club and point collection, our members can enjoy preferential prices in car rentals from our partner company, AVIS.
Upon presentation of the membership card of the points reward club, the passenger of Hellenic Seaplanes has the opportunity to select hotels and tourist packages from a wide variety of partnerships we have secured with hotels and travel agencies in Greece.
By shopping from a wide variety of products of both everyday and higher quality in selected stores that have joined our network, our member automatically earns points that can be redeemed in his next flights.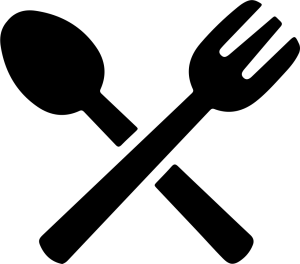 AirSea Club members can earn points by dinning or enjoying their drink or coffee in the cafés, bars and restaurants that have joined in our network.
Our members are rewarded with travel points when their entertainment options come from the wide variety we have secured for them, containing theater plays, cinema, music concerts and famous events.